Our Associates
Tom Tye, CFP®, AAMS®, AIF®
Tom is the Owner and LPL Financial Advisor at Tye Financial Group, which he founded in December 2009.
Previous Work History
Financial Advisor with Edward Jones Investments (2001-2009) where he served as Group Leader, Mentor, and Field Trainer.
Tom has lived in Danville, Kentucky for over 20 years with his wife, Lynn. They have three (3) children: Michael, Conductor with CSX Transportation; Adam, Captain in Marine Corps and Alexandra, a graduate of Eastern Kentucky University.
Tom holds a BS Degree in Accounting from Cumberland College and MBA from Eastern Kentucky University as well as the Accredited Asset Management Specialist (AAMS) designation and CERTIFIED FINANCIAL PLANNER™ designation.
Clubs and Community Service
Member, Danville-Boyle County Chamber of Commerce

Logistic and Steering Committee, Great American Brass Band Festival and Parade

Danville-Boyle County Scholarship Foundation

Danville Architectural Review Board

Regena Carney
Regena has been the Executive Assistant to Tom Tye of Tye Financial Group, since 2009.
Previous Work History
Senior Branch Office Administrator with Edward Jones Investments (1999-2009) where she acted as a BOA mentor, Quality Circle Newsletter contributor, and assisted the Financial Advisor in his role as Growth Leader for Region.
Retired, US Naval Reserve (2005) following nearly 25 years of active and reserve service, during which time she received various medals and commendations.
Clubs, Professional Organizations and Community Service
American Legion Post 46 Member (1997). Acting Jr. Vice Commander and Coordinator for the Oratorical Program and Boys and Girls State and Nation.

Pioneer Vocational Industrial Industries, Inc. Board Member (2011)

Secretary, Heritage Business & Professional Women's Club, Danville KY (2016)

International Association of Administrative Professionals (IAAP) Member (Since January 1993) and the Former President for the Blue Grass Chapter, Lexington Kentucky and Central Kentucky Chapter, Danville KY. She also held other offices and committee chairs.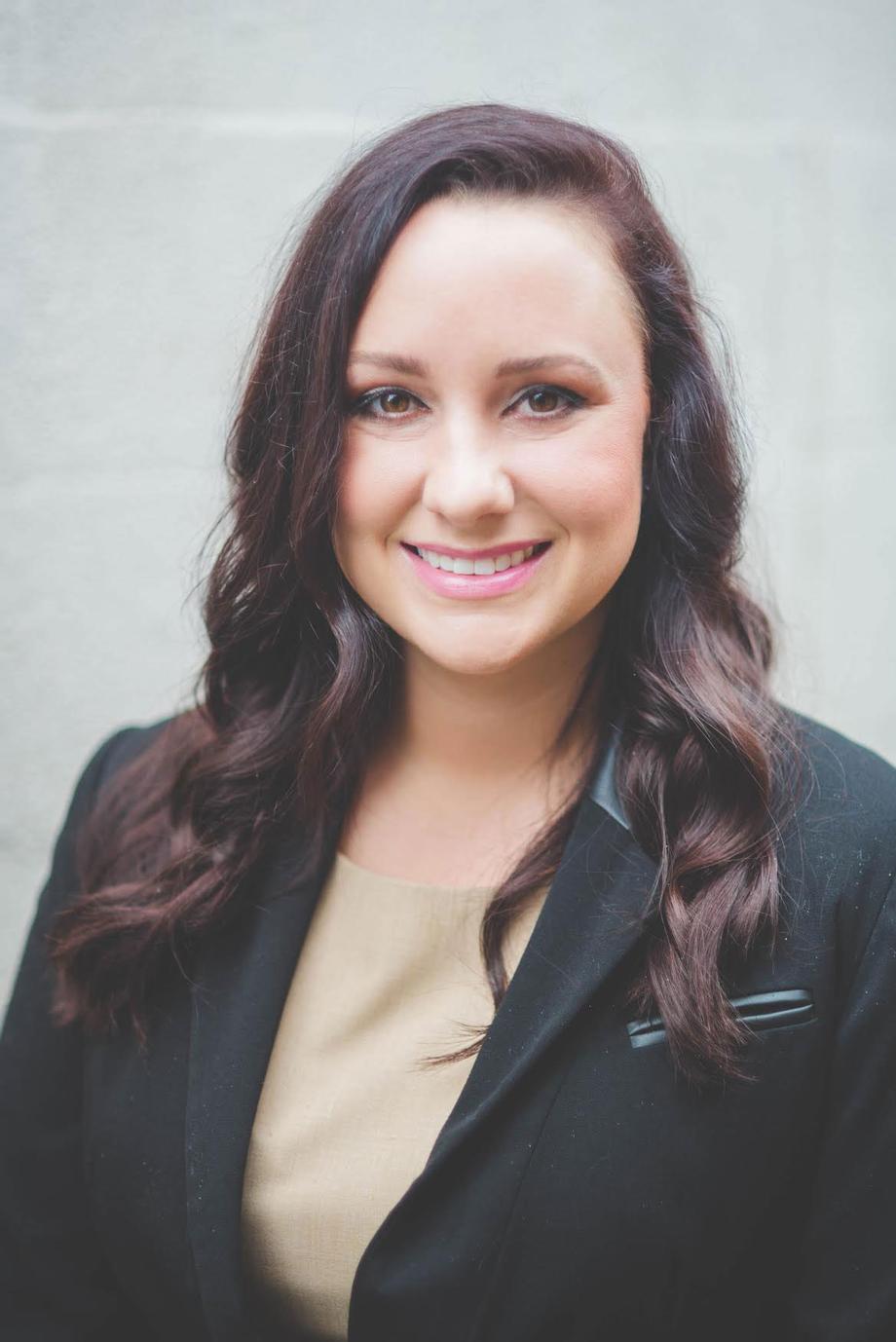 Alexandra Tye
Alex is an administrative assistant at Tye Financial group. She obtained her bachelor's degree from Eastern Kentucky University. She is a Kentucky Colonel and a Boyle County native.
Clubs and Community Service
Logistics for the Great American Brass Band Festival (GABBF)

Co-Coordinator of the GABBF Parade

Coaches U6 & U8 Soccer for Bluegrass Youth Soccer Association

Member of the Daughters of the American Revolution (DAR)