Offering Knowledgeable Advice and Personal Service To Help You Pursue Your Financial Goals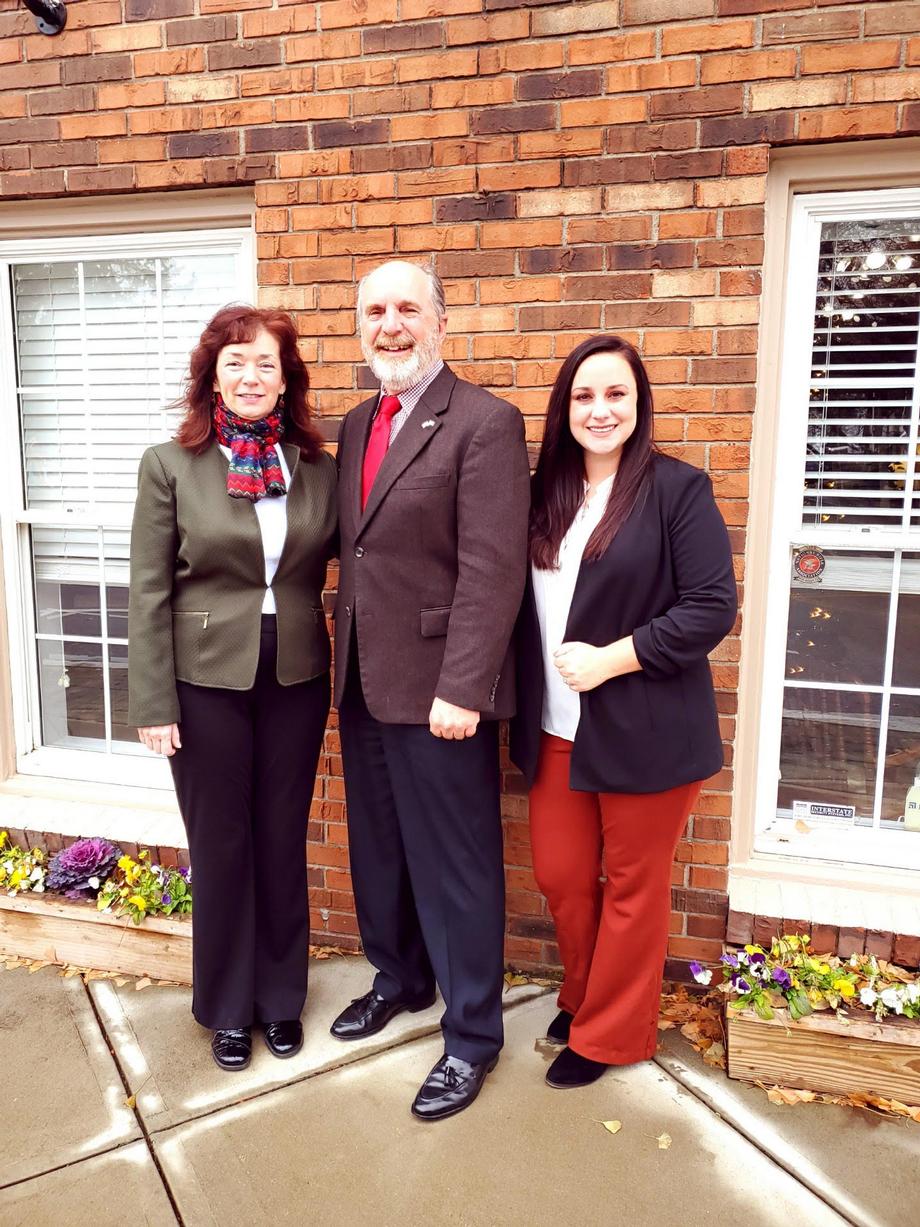 Welcome to Tye Financial Group
Why would you choose to work with Tye Financial Group? Because we care about you and your priorities and we work to help you pursue your goals… one-on-one and face-to-face.
Our clients have our personal cell phone number, our email address, and we encourage you to contact us any time you have a question, a concern or are merely in need of sound financial advice. Of course we can meet by phone or video, but we also meet with you face-to-face, on your schedule and at your convenience.
Your financial situation and future will encompass investing, insurance, retirement, estate planning and wealth preservation strategies. You need a skilled, knowledgeable financial advisor.
We look forward to working with you to help you pursue your long-term financial goals and short-term financial needs. Give us a call to set up a free consultation today!